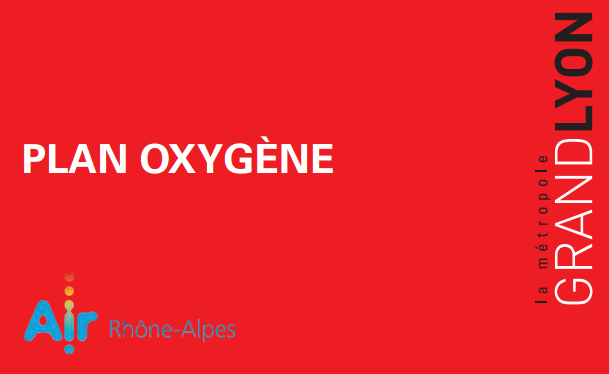 The city of Lyon has revealed its Oxygen Plan, an initiative to improve air quality across the urban territory. The plan was conceived as a response to an ever more critical issue, since an estimated 40 000 deaths per year are due to air pollution in France, as well as many forms of cancer and other illnesses.
In a survey conducted by the city authorities, 83% of the city residents were concerned with the quality of the air. A figure that the city decided needed to be acted upon by accelerating its plan for better urban air quality.
The Oxygen Plan
The new Oxygen plan has 4 components:
incentive to carpool
extension of the "vélo'v " bicycle sharing network
extension of the bicycle network to 1,000 km by 2020
decommissioning of the A6 / A7
ECORENOV '- € 30 million over 5 years for eco-renovation
Energy audits
"clean sites" charter
agri-environmental measures
support for renewable energy
Urban Planning
consideration of air quality in the PLU-H
Creating a model city
Gérard Collomb, President of the Metropolis of Lyon, has affirmed his commitment to developing a greener city, saying:
"Preserving the health of residents of the Metropolis of Lyon is, for me, an ongoing concern. That is why we have decided to meet the issue of air quality head on, using all of the levers available to us and by taking actions in all areas, transport, housing, smart city … "
A city already committed to air quality
This is not Lyon's first initiative designed to improve the environment and air quality in the city.
Over the past decade, the city has already improved the quality of its air drastically, including a commitment to "green chemistry.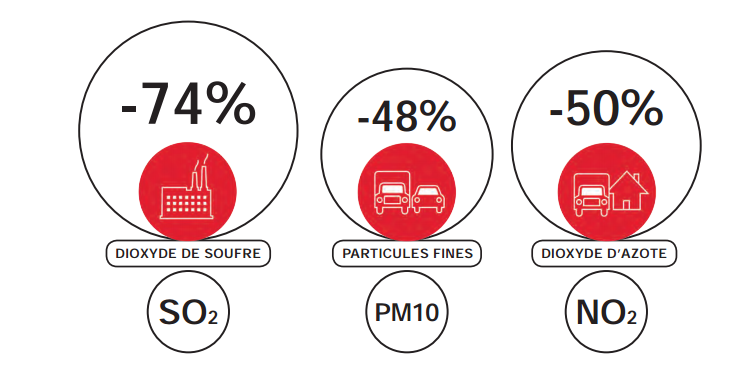 The city has been completely renovated in recent years to promote green transport (bicycles, walking) as well as carpooling, energy efficiency and green spaces.
This effort has been conducted in partnership with the association Air Rhone-Alpes, while the city has also made provisions for other measures by 2020, such as:
incentives for the renewal of the non-performance wood heaters (8% of the population)
creation of a low-emission traffic area (access restrictions on heavy goods vehicles and vans)
promoting innovation
Gérard Collomb concluded the launch, stating:
"This action plan is aimed at improving the air that the inhabitants of the Metropolis of Lyon breathe. The plan is ambitious in terms of objectives but also due to its multi-sectoral dimension. It is indeed only by applying on all of the skills and fields of competence of the city that we can achieve these goals. By developing active modes, such as walking and cycling, by continuing the expansion of the public transport network, by helping manufacturers in their efforts reduction of pollutant emissions and by informing and involving the population of the metropolitan area, we are giving the people of the Metropolis of Lyon every opportunity to enjoy the air quality they expect. "
Image Source: Greater Lyon